Thurne Mill is now 200 years old and still working!
Our Crowd funding page is not in use at the moment ……
Built in 1820 it has been a unique part of Norfolk's landscape and with its accessibility and white paintwork it is the most photographed mill on the Broads.
It was saved by Bob Morse in 1949 when most mills were being destroyed for their metal and rubble after the 2nd WW. It was attacked by red algae in 2014 and a big fundraising campaign began with Beetle Drives, quizzes and special events. The ongoing cost per year to keep this fantastic piece of our heritage turning is £6,000. We do not receive any funding and all our money is raised through our Friends of Thurne Mill and those who support our events.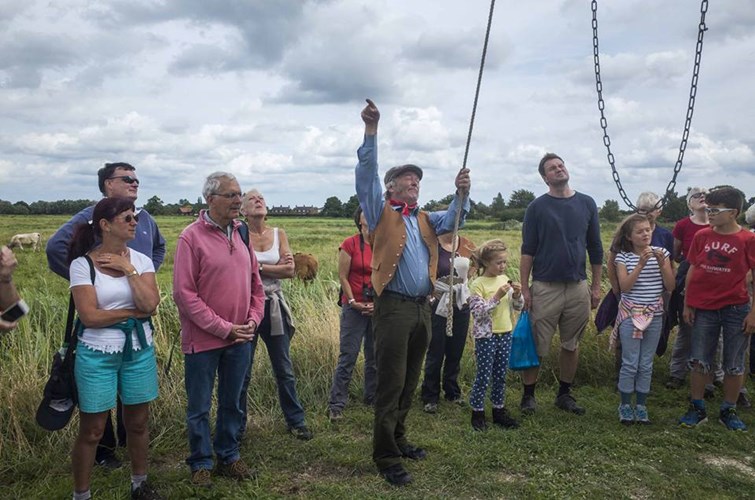 As a young child my family visited the Norfolk Broads every year. Getting on a boat and being out in the countryside was amazing for me. Our first stop always had to be Thurne Mill, I can still remember our journeys along the windy River Thurne when my dad said "go into the cabin and when you come out what side of the river is your mill on!". It changed every time and I was amazed…When we moved to Norfolk I befriended Bob Morse the owner of the mill, we became great friends and he became part of our family. When he sadly passed away in 2007 he left the Mill to me, its such a special thing to have but it is such a huge responsibility too. Lets please let his legacy live on.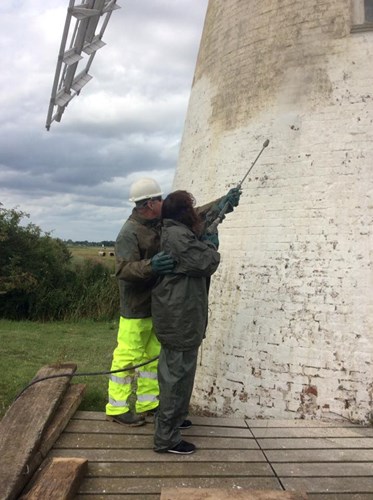 We love to open the mill to the public and in order to do this we have to insure it at a cost of £1,000 per year, general maintenance including grass cutting and engineering costs run to £3,000 per year and repainting of the mill costs approx. £10,000 so we need to raise £2,000 per year to prepare for it.
Become a Friend of Thurne Mill
Find out about our Thurne Mill open days and events